It's Wednesday. The week is (finally) more than half over. Let's rejoice.
I wish.
So I'm getting antsy to move. I know, I know. We
just
moved into our place in September. We
just
finished with the final touches on our place (
actually, we're getting an area rug for our bedroom when we get back from Florida...but whatever
). A combination of being a teensy bit too far from the city and just not liking our neighbors is putting us on the tentative hunt for a new apartment.
This gives me free reign to look at new decorating schemes mwahahahaha.
An entry room like this...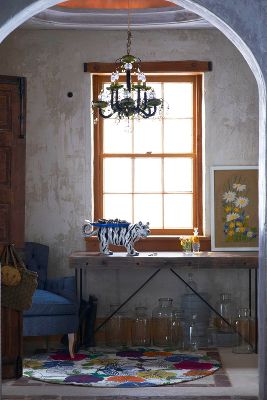 ...a cozy nook like this...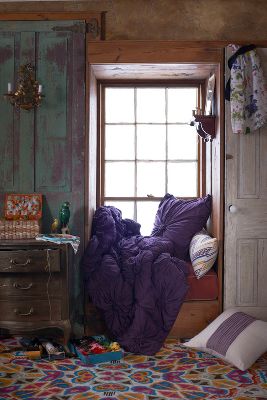 ...a bedroom like this...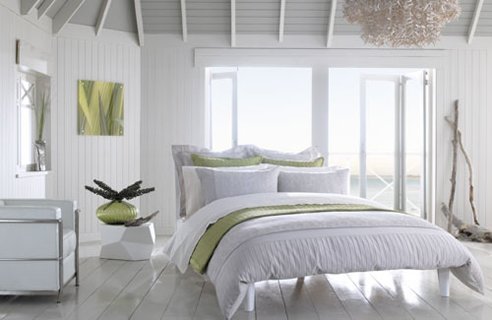 ...and a kitchen with one of these...
i'll take the flowers too, please.
1
|
2
|
3
|
4
A girl can dream, right?