I recently started reading Taylor's blog and am totally envious of her drive and her amazing life. She's extremely talented and wonderfully nice to boot. Girlfriend is amazing. You should know her too.
---
Hey everyone! My name is Taylor. I am a fashion designer, wife, student, stylist, and big dreamer! My family taught me not only to have big dreams, but to make them happen! And that's exactly what I am trying to do... New York City has been one of my favorite places to visit ever since I was young; so a little over 6 months ago, I move here! I work as a bridal consultant on 5th ave, go to fashion school at FIT, and
blog
all about it!
The problem is I also
really
love London and pretty much anywhere in Europe and so I would
love
to live there too...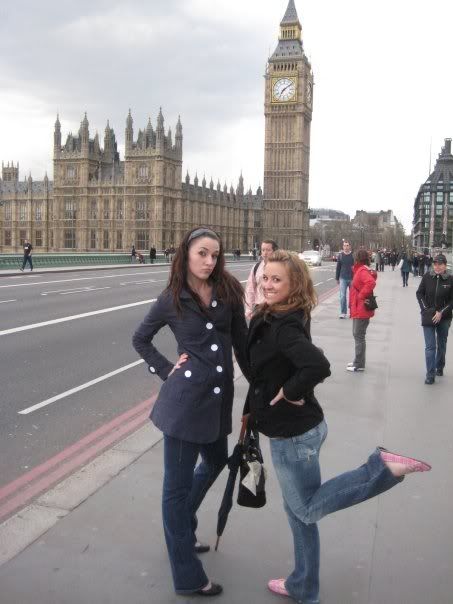 But since I can't live everywhere at the same time... A Caribbean cruise is a great relaxing way to escape and see some gorgeous scenery!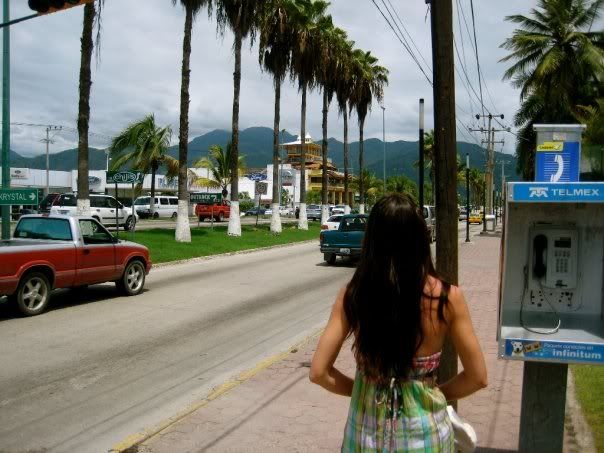 And it would be a
huge sin
to neglect the greatest destination of all...
DISNEYLAND!
I have been lucky enough to travel to many places, but my biggest journey is venturing in to the unknown to
build a company
and become a fashion designer in New York. Where do I start? How do I start? Right now, I am not exactly sure, but the best way to figure it out is to just go for it!
My blog
is this journey, and I hope you will join me! :)