You know that feeling when you get to a part in a book and it's SO GOOD that you just can't stop reading? I've had that feeling with every single one of
Gillian Flynn's
books.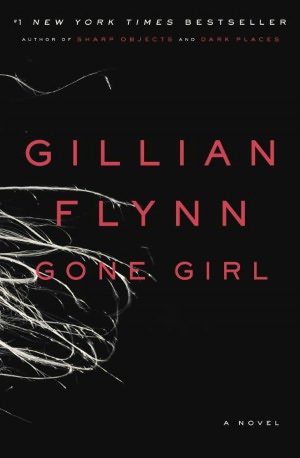 I devoured this book. Devoured. I'm not generally a fan of mystery books, but this one opened up my mind. We're reading it for book club, so I don't want to talk about it too much because I know some of the book club ladies are still finishing it.
But I'm already on my third Gillian Flynn novel. Sadly, she's only written three, which DEVASTATES ME. So Gillian, if you're reading this, do a sistah a favor: WRITE MORE.
Have you ever gotten obsessed with an author like this? Have you read Gone Girl?